Call for all our latest vehicles on 01844 852000 Vehicle hire across the UK
Over 300,000 vehicles
Access to all vehicle rental services in the UK, over 300,000 rental Cars and Vans in over 1,250 UK locations
Independent, expert advice
We are self financed and not tied to any rental company or vehicle manufacturer
Flexible approach
We can assist new businesses needing their first vehicles, through to established companies with demanding requirements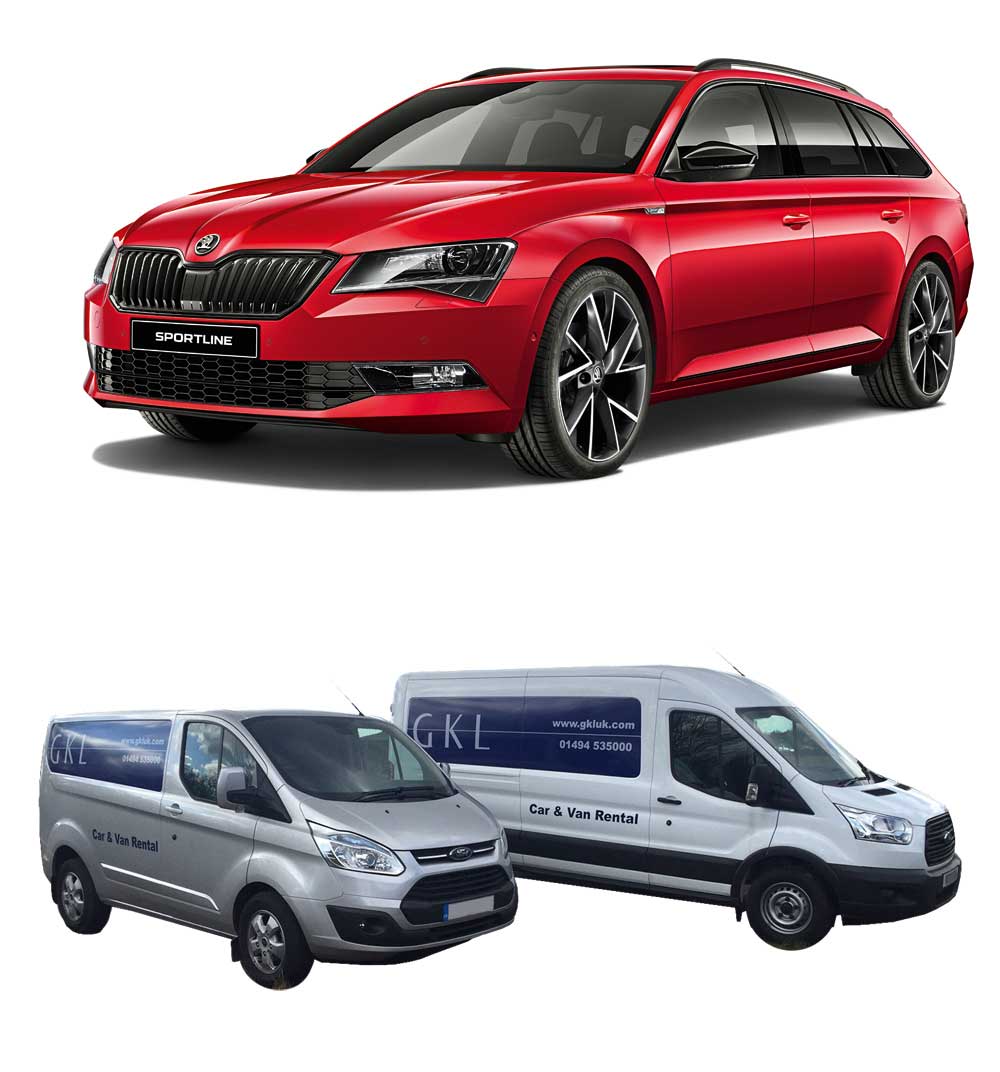 About us
We are the rental department of GKL leasing, an independent company, owned and run by the Kenning family, a family with a long history in vehicle rental. We are members of the Fleet News top 50 companies and founder members of the BVRLA. We offer a nationwide vehicle rental service via our online booking tool, and supplied from either our own fleet, or one of the many rental companies we work with.
Given our industry expertise and buying skills, we are able to offer a broader rental service than any individual rental company. To support your needs, and that of your business, we offer a fully independent and unbiased rental solution, with as much or as little support as you need. This independent layer of expertise ensures you receive a consistent customer service experience, whilst achieving the commercial benefits of 'shopping around'.
We are happy to help with just one vehicle, or complex needs, as our pricing and service is tailored to your requirements. Please contact us for a no obligation discussion about how we can help.
Latest news
Here's a snippet of our latest news. Take a look at our News page to find even more.
More information
Want to find out more about our car and van rental? Browse our FAQs or contact us today.
Call us today on 01844 852000