Car Review: Ford Focus ST, BMW 2 Series Gran Coupe, Vauxhall Corsa
1004
In this review, we are focusing on three new releases that are rocking the sporty look. These cars combine power and performance with sleek, good looks to give you something to look forward to.
Ford Focus ST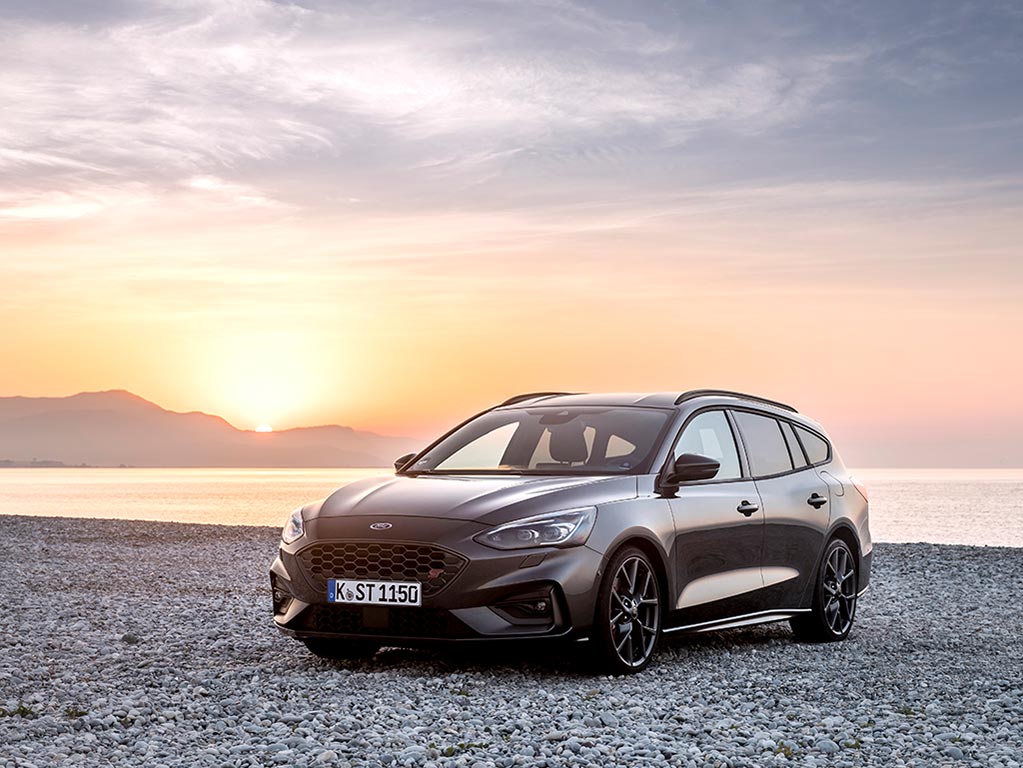 Price
Petrol: From £31,995
Diesel: From £29,495
On sale in the UK: September 2019
What it offers
2.3l petrol engine with 276bhp
0-62mph in 5.7 s
Fuel economy of 35.8mpg
179g/Km of CO2 emission
Top speed of 155mph
Choice of 6-speed manual or 7-speed auto gearbox for petrol version (diesel comes with manual only)
Adaptive suspension for hatchbacks
While the Ford Focus ST is priced a bit too steeply for a Ford, it does come with some new & improved features. The car is quite powerful with its 2.3l, 276bhp, and 4-cylinder turbo-charged petrol engine. It goes from 0-62mph in a sweet 5.7s, giving you a top speed of 155mph.
The diesel version, while cheaper, offers only a manual gearbox and a 2.0l 187bhp engine.
The Focus ST comes with brakes that are bigger and more solid, with 330mm/302mm front/rear discs along with performance pads and an electronic brake booster.
Safety features include autonomous emergency braking, lane assist, park assist, and evasive steering assist. Standard features also include 19" alloy wheels, a rear view camera, adaptive LED headlights, heated seating and steering wheel, and keyless operations.
With the hatchback version, you can enjoy an adaptive suspension while the Estate comes with the conventional suspension.
BMW 2 Series Gran Coupe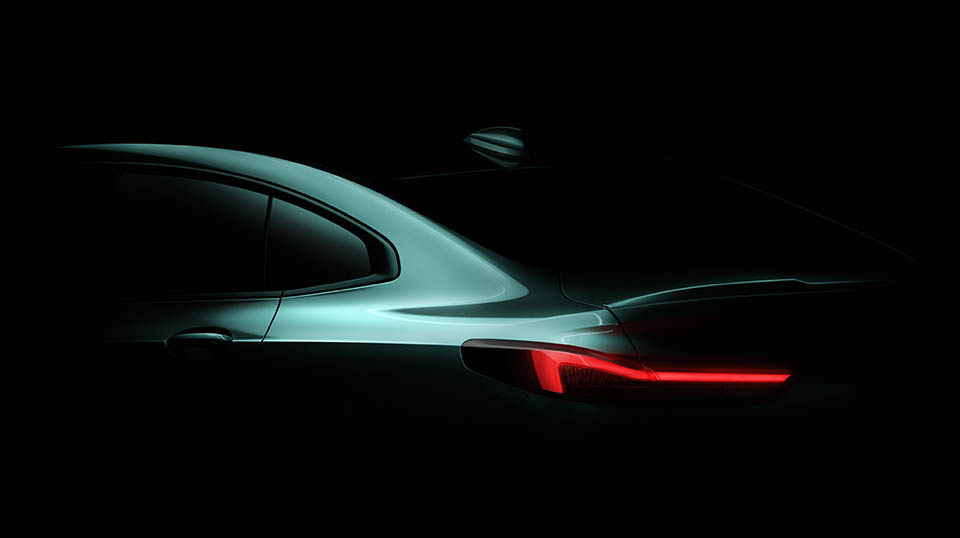 Price: Around £28,000
Reveal date: November 2019
On sale in: 2020
What it offers
Until its big reveal in November, much of what we know about the BMW 2 Series Gran Coupe remains speculation. It will have sporty yet elegant design that combines the sleek lines of a coupe with the pragmatism of four doors.
From the teaser images, it seems that the sloped roof design will give the car a more appealing appearance at the cost of the headroom for the rear passengers. We also know that it will have the front wheel drive architecture that BMW is favouring.
It is possible that it borrows the 302bph 2.0l 4-cylinder twin-turbo charged engine from the M135i hothatch. There will be a choice of a 6-speed manual or a 7-speed dual-clutch automatic gearbox.
Based on current knowledge of their engine, the BMW 2 Series Gran Coupe is expected to have a 0-62mph of 4.4s and a maximum speed of 155mph.
Even though the car is expected to be on sale in 2020, BMW has a big reveal planned in November 2019 at the LA Motor Show.
Vauxhall Corsa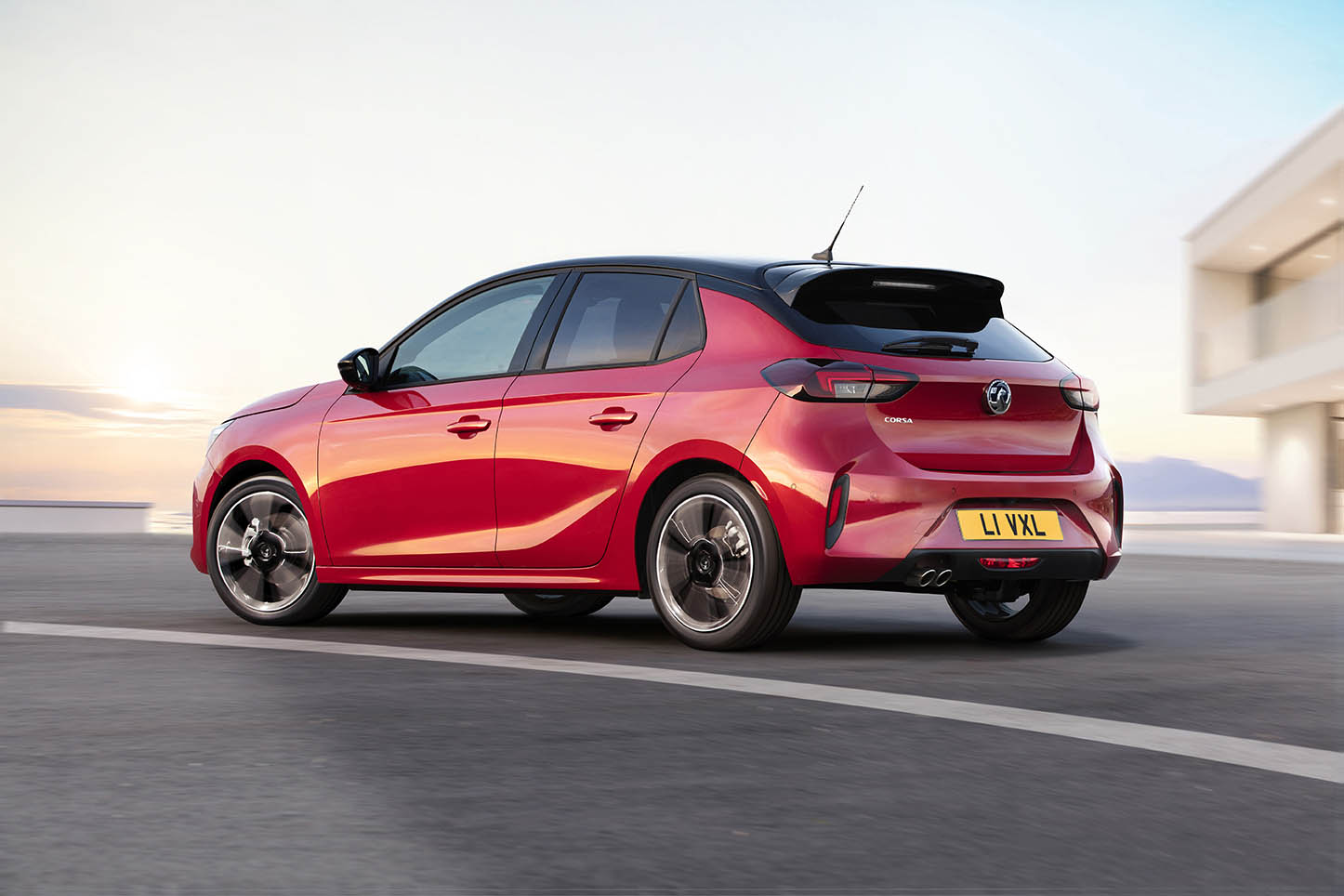 Price: From £12,000 (for a basic version) to £19,000 (for a top-spec version)
On sale in: End-2019 (No date specified yet)
What it offers
The new Vauxhall Corsa comes with two petrol engine options and a diesel option in addition to an electric-only Corsa-e. It features a redesigned body shell to give it a sportier look.
In addition to the new style, it also features lighter underpinnings and an aluminium engine. As a result, it is going to be around 10% lighter in weight. However, with a slightly larger body, you get more interior and storage space.
The Corsa-e gives you a 205-mile range on a single charge, which can be extended by selecting the 'Eco' mode. However, it remains to be seen whether the claimed 36% increase, which translates to a total of 278 miles, will ever happen in the real world.
The diesel version will come with a 1.5l 4-cylinder engine to give you 99bhp and 250 Nm of torque.
The entry-level 1.2l 4-cylinder petrol engine offers 75bhp and, as a standard, comes with a 5-speed manual gearbox.
The next level is a 1.2l 3-cylinder turbo engine with 99bhp and 250Nm of torque. This comes with the option of a 6-speed manual gearbox or an 8-speed automatic one.
This new, lightweight Corsa is set to give you better acceleration, lower fuel consumption, and reduced CO2 emissions.
Further Reading:
To find out more about how vehicle hire could benefit your business, and the get some inspiration on which vehicles you could be driving soon, take a look at the articles listed below:
While you may have to wait a bit to test drive these cars, we are happy to help you with your car search. Call us on 03338 803042 and speak to someone from our team. They will walk you through the options you have available.