Car Review: Peugeot 2008, Mercedes V-Class, Volkswagen T-Roc R
931
The flavour of the season seems to be SUVs and MPVs, with their larger size and carrying capacity. Here are three large cars of 2019 that give you space and luxury.


Peugeot 2008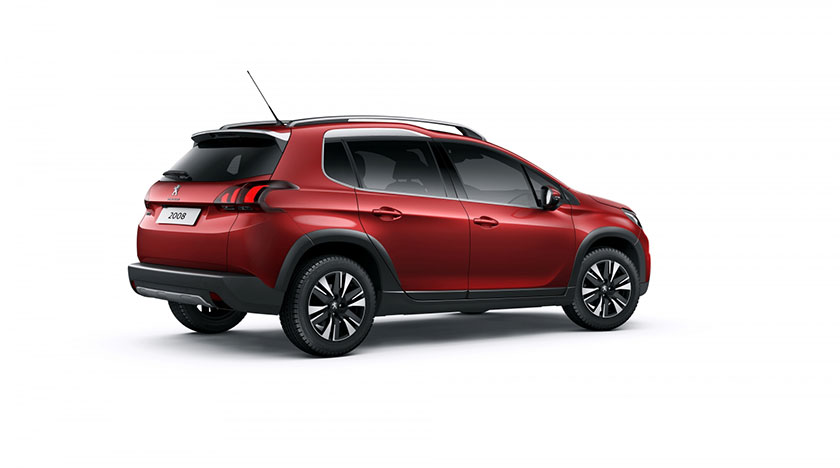 Price


Active: From £17,345
Signature: From £17,895
Allure Premium: From £19,400
What it offers
A spacious hatchback-crossover, the Peugeot 2008 was launched in 2013. It is based on the 208, with the extra zero added to the name to show it is a makeover rather than a new model.
The car has the option of a 1.5 BlueHDi diesel and a 1.2 PureTech petrol engine. All models are FWD, as 4WD is not offered.
Compared to the 208, this facelift is taller, meaning there is more headroom for passengers. The interior feels quite classy, with expensive-looking dashboard and details.
The large boot (360l) and space inside make it a great choice for a multi-person car. Combine that with the fuel economy and you have a real winner!
The surprising fact is it is the top petrol engine that gives the best fuel economy as 49.9mpg and CO2 emissions of 119g/km.
The car looks quite rugged and muscular, and is very agile, with its small steering wheel. However, it does feel a little unstable and jittery on rough roads. Of course, the optional Grip Control makes it quite stable. Even so, this is a reliable and secure car to drive.
Mercedes V-Class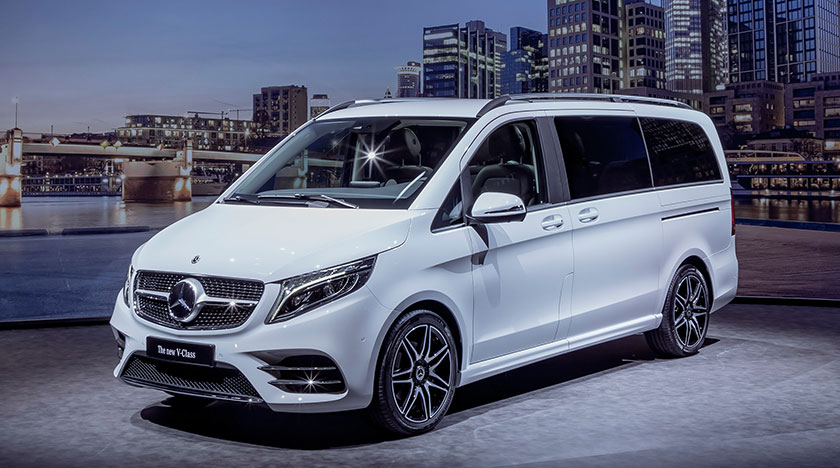 Price: Between £48,770 to £59,185
What it offers
This spacious MPV is ideal for transporting up to eight people in style!
The Mercedes V-class is large enough to carry a group, but you can opt for a long or a longer model, adding 24.5cm and 47.5cm respectively to the standard model.
The entry-level V220d engine gives you 161bhp and 280lb ft of torque. Compared to that, the V250d gives you 187bhp and 325lb ft of torque. It also comes with a 7-speed dual-clutch automatic gearbox.
If you are looking for speed, this is not the car for you. However, the 250d does give you 0-62mpg in 9.1s, with even the 220d achieving it in a cool 11.8s.
You also get a decent fuel economy of 45.6mpg for the 220d and 44.8mpg for the 250d.
The interiors are suitably plush and executive-class. You get adjustable front and middle-row seats. The middle-row seats come with reclining backrests and two armrests. They can slide forwards and backwards for legroom.
While the wind and road noise is quite dampened, broken road surfaces can generate a lot of suspension noise. Also, rear vision can be obstructed by the middle and back seats. However, since all models come with parking sensors and a reversing camera, this is not a huge problem. All in all, this is a good choice for a family car if you are okay paying the hefty price.
Volkswagen T-Roc R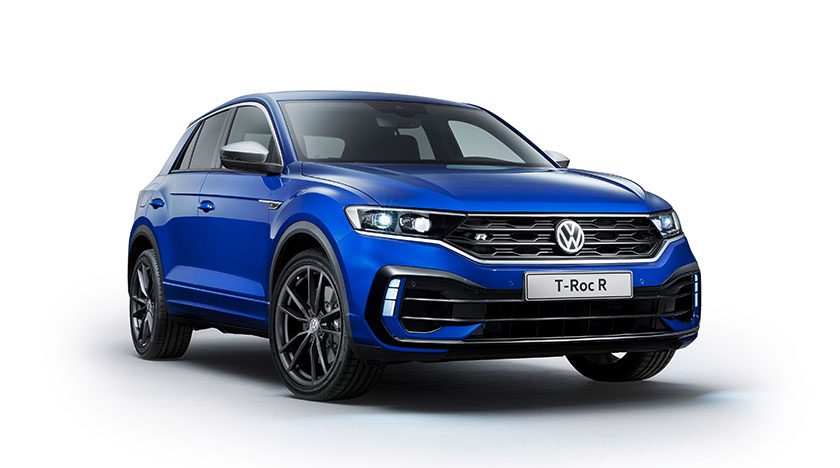 Price: From £27,725
What it offers
The Volkswagen T-Roc R series has been called a 'beefed up Golf' and is the car you need if you desire the sturdy road handling of an SUV.
It comes with a turbocharged 2.0l, 4-cylinder engine that gives you 296bhp combined with a 7-speed DSG automatic gearbox. You can accelerate from 0 to 63mph in 4.9s, with an electronically capped speed of 155mph.
The car comes with 18" alloy wheels as standard, but you can get 19" ones as optional extras.
Further Reading:


If you are looking for a car to hire, or tips for safe driving, here are some resources that could help you:
If you are looking at renting these cars, or any other SUV, we will be happy to help you. Call us on 01844 852000 or email us and speak to someone from our team. They will be happy to discuss your options and book a test drive for you.